Let's find your next home
Where would you like to live?
My Listings & Recent Sales
Let me help you find your new home
Work with the BEST!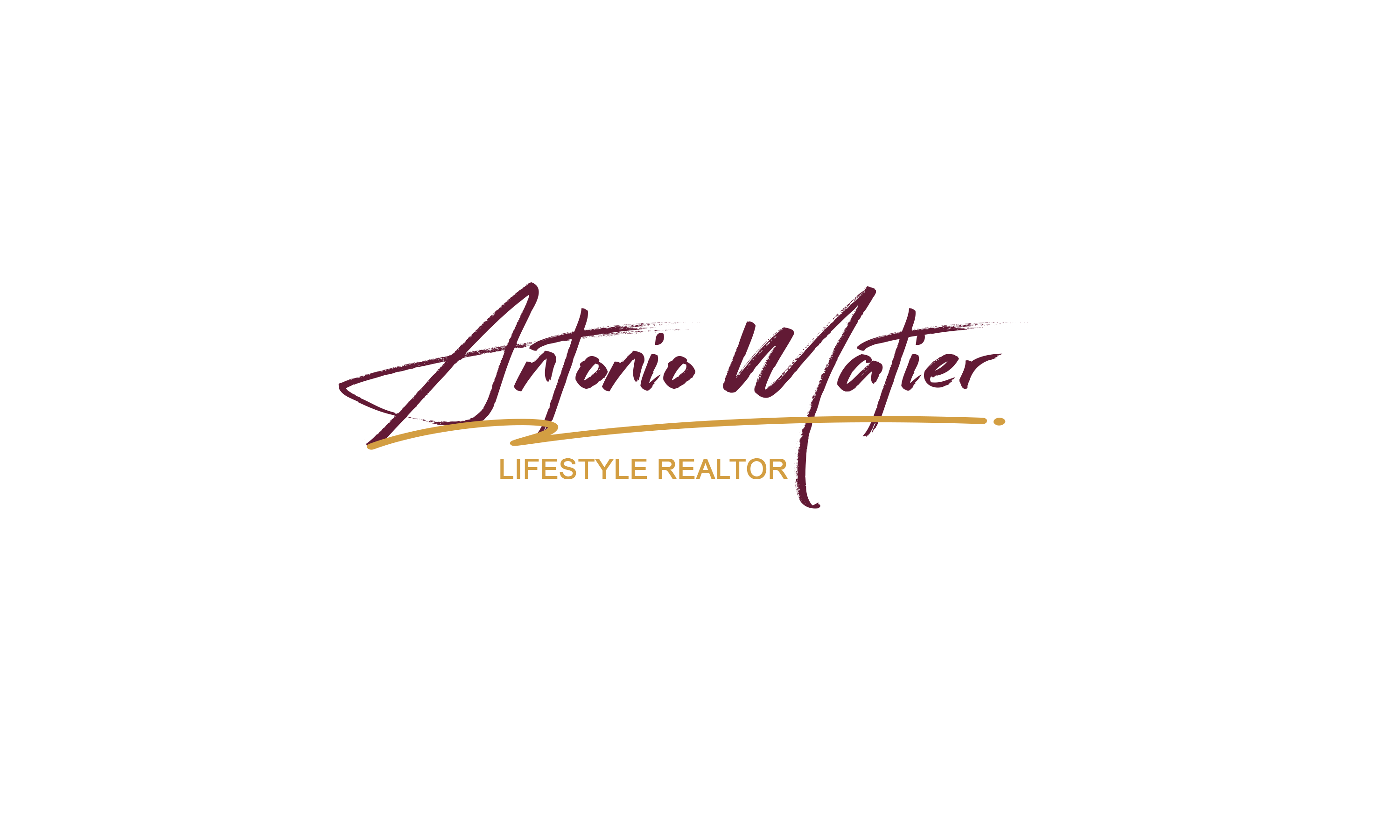 A Few Client Testimonials:
"My experience with Antonio is best contrasted with my experience with the *first* real estate agent I've ever met. On a random afternoon, my GF and I went out to an Oakland open house just to check out what condos look like. The realtor there was extremely pushy and aggressive. Without really taking the time to understand what we wanted and what we were looking for, she quickly went in for the close. Antonio was recommended to me by Boyd, a loan officer that my friend used (whom I also recommended). I met with him and was happy with how friendly and jolly he was from the get go. We went to check out the same first house we were interested in and he told us he thought it was a good value (he has never seen it before). But as we were mulling over whether or not we were going to purchase, he drove us around Oakland, a town we really have never seen before. He took the time to show case the amazing culture of the town and some of the major landmarks. That drive is really what sold us on the condo, as we fell in love with the city we saw. Being a pretty manic individual, I was very appreciative of the patience Antonio had with me. When things were stressful for me, he always took the time to calm me down and help manage my emotions".

I look forward to working with Antonio more in the future, as I do plan on buying another condo soon!
~ Beda Yang - New Oakland Resident from San Francisco - First Time Home Buyer
"Hard working. Tells you what you need to hear, not what you want to hear. Honest. Good man who finds creative ways to get you the right loan and find you the right home"
~ Marc Spears - Client for life, New homeowner, Senior NBA Writer for The Undefeated ESPN
"Antonio is thorough and extremely attentive. I found him to be easy to work with and knew he was always looking out for my best interest. Antonio always has the best attitude, great personality and always positive. After the transaction is complete, Antonio is there to follow-up and ensure you are happy with your new home and settled. He has great knowledge of the real estate and mortgage business, which helps your transaction run smoothly. I will never make a move without Antonio!" Thanks Antonio for a job well done!
~Dr. Edwin R. Hawkins (deceased)- Pleasanton, Ca - Multi Grammy Award Winning Gospel Legend aka "Mr. Oh Happy Day"
"Tony, I truly appreciate the expertise and professionalism you exemplified when assisting me with the selling of my previous home, and the purchase of my new dream home. You found exactly what I described I wanted for my family and I. Your guidance and patience is more than appreciated! I am convinced, I would have never gotten through this without you leading the way. Our business relationship has developed into a long lasting friendship, for which I am eternally grateful!" Thank you!!

~ Bishop Walter L. Hawkins (deceased), Multi Grammy Award Winning Gospel Legend - Founder & Pastor, Love Center Ministries, Inc.
Hello, my name is Antonio Matier, President & CEO of California Homes It's A Lifestyle, a boutique real estate firm servicing the San Francisco Greater Bay Area, with offices in Los Angeles County. I am delighted that you have chosen or you are considering allowing my team and I the opportunity to service your home buying or selling needs.
I hope you took a minute to read my client testimonials, as they are a true testimony of the level of client service my team and I extend to my clients. I have been in the real estate and mortgage industry for over 30 yrs…successfully helping many families, investors, buyers and sellers alike throughout my career achieve their real estate and financial goals, creating security and financial freedom for them and their families.
I have been a Bay Area resident for over 50 years. Having lived in many counties, cities and districts throughout the San Francisco Greater Bay Area, has allowed me the opportunity to develop vast knowledge of the Greater Bay Area housing market, neighborhoods and schools…applying that knowledge when assisting my buyers and sellers with the acquisition or offering of a home has been majorly beneficial to all of my clients.
My main focus is to ensure you receive the level of service and attention you deserve. I take client service very seriously! You will have access to my team and I literally 24 hours a day. If you are a seller, I will ensure your property receives the best marketing exposure available, ensuring it's placed in front of and gains the attention of the most qualified, willing and ready buyers in the market place. My job is to get you TOP DOLLAR for your property! That's the goal...maximizing! If you are a buyer, my goal is to find you the home of your dreams and negotiate the best price possible on your behalf. My team and I will ensure all of the fine details of your transaction are correct and to your satisfaction.
If you want someone who will work tirelessly on your behalf, a master negotiator who is highly respected in the industry by his peers, past and present clients, someone who looks out for your best interest and not his, experience, results, honesty, integrity and commitment is what you get when you hire Realtor Antonio Matier.
I am certain you will find the level of client service my team and I extend to my clients to be unparalleled!
A little bit about me. In my spare time I love to horse back ride...having raised thoroughbred horses, water sports and walking/hiking. Being the food connoisseur I am...you will often find me in a local restaurant trying out a new dish and having a glass of Cab!
I look forward to partnering with you to achieve your home buying or selling goals!
Best Regards,
Antonio Matier, Realtor | President & CEO
California Homes It's A Lifestyle
Please visit www.lifestyleca.com to further review Antonio's client testimonials.